Your all-season vacation rental located in Seymour Arm, B.C.
Ideal for family getaways, back country snowmobiling, and everything else the beautiful North Shuswap region has to offer.
We welcome you to experience our end of the beautiful Shuswap Lake in the BC Interior
Surrounded by mountains and trees, this small off-grid community of under 100 people year 'round is located at the northern tip of Shuswap Lake in British Columbia's southern interior mountains.
Embrace it's beauty.  Take in the great outdoors! Enjoy all the simplistic charm that Seymour Arm has to offer.
We have two fully furnished apartment suites available for short term rentals, sleeping up to 13 people. Also, a rustic off-grid cabin for a single or a couple, and the Lounge, also known as "the Party Room," which is our banquet space for about 50 people.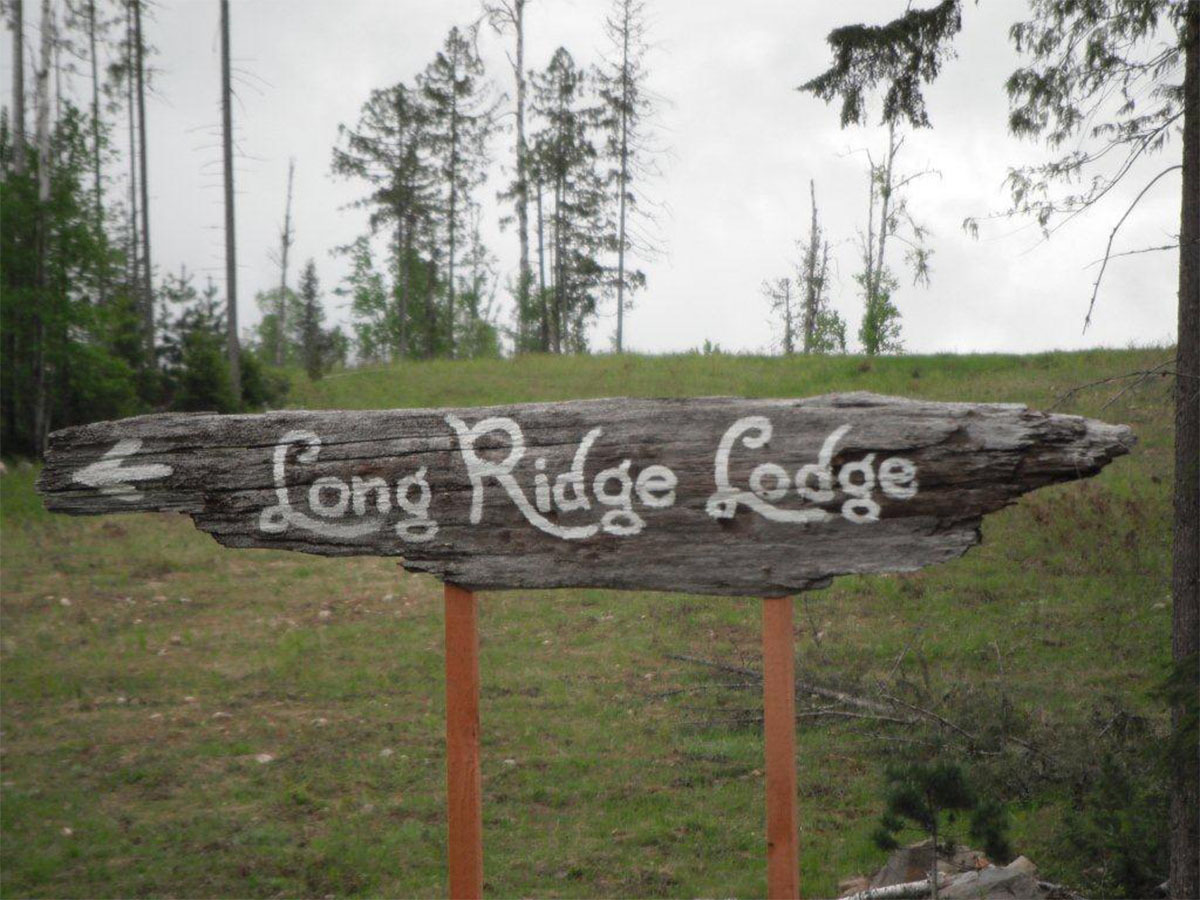 We're still under construction on the outside but ready for visitors on the inside.
Please do not hesitate to contact us for special rates or requests. Looking forward to hearing from you soon!