We have suites available in the main building. They are available all year round for whatever reason you have to visit this wonderful place called Seymour Arm.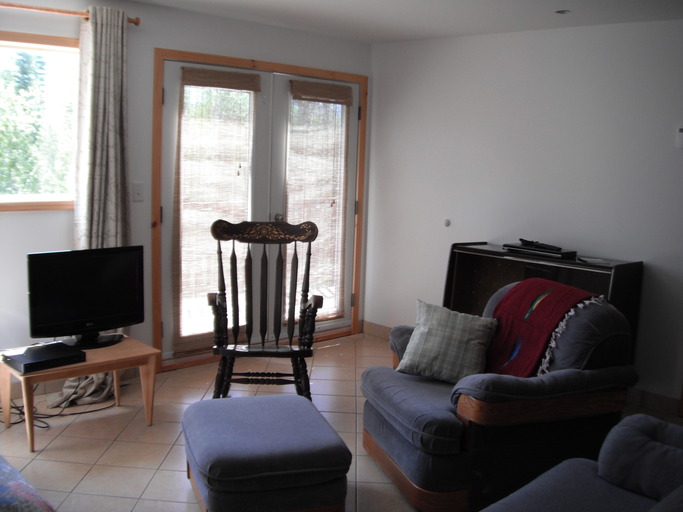 Three bedroom suite (approx. 1000 sq. ft.).
Six single beds, one double bed (sleeps eight).
Full kitchen and clothes washer.
Separate entrance with one flight of of 10 stairs.
French doors onto private balcony.